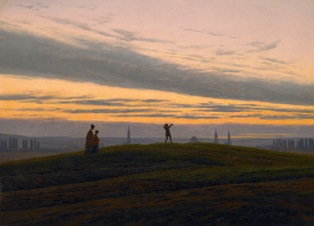 For many visitors, and for the Dresdners themselves, Dresden has always held a very special fascination.
At every turn there is tangible history: Formidable architecture in a small compass; the richest, musical tradition spanning over centuries; an unimagined wealth of museums and precious art-historic collections; an art- and cultural-metropolis with Italian flair; and everything embedded in a dreamlike river landscape. On the other hand, the city shows a very unique but also dramatic past full of contrast and fractures.
To get to know and experience Dresden in all of its abundant facets, a particular exchange is needed.
So! Let's explore this city in all its perspectives together, examining the city from various sites, continually discovering unusual and interesting features, and all the while the Florence on the Elbe will charm and keep you.
Claudia Innerhofer